Services - Asset Management Solutions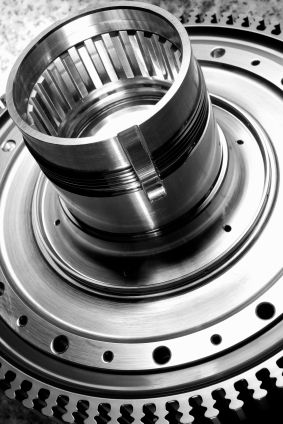 Satvin Consulting is providing tailored maintenance and engineering asset care solutions to the industry. Our goal is to improve overall operational performance through people and processes by unlocking your installed productive capacity and implementing systematically lasting improvements, giving you an improved competitive position and regulatory compliance.
Satvin Consulting customers are leaders in a range of industries, including mining, utilities, oil and gas, manufacturing, and food and drink. We work with your people to improve your maintenance function and get the best from your physical and mobile assets.
Satvin Consulting provides training and documentation to run the effective maintenance solutions for the day to day business.
We begin with a proven process to identify plant improvement opportunities and help develop solutions. Our consultants work to understand your business goals, application challenges and plant culture to create a road map for improving reliability. Together with you, we develop strategies and programme to achieve bottom-line results.
Strategic planning
Assessments and benchmarking
Achieving business goals
Risk analysis
Maintenance strategy review
Spares and inventory management
Asset performance
Work logistics
Application engineering
Maintenance management systems
Life cycle costing
Retiring Assets
Our solutions include:
PREVENTIVE MAINTENANCE PROGRAM
Set-up a Preventive Maintenance system to your facility.
Review your current Preventive Maintenance
Establish effective monitoring Preventive Maintenance systems.
Review and implement P.M communication systems.
ENGINEERING LAW and RELIABILITY
Examine the critical elements of Quality Reliability Management Policies.
Review of underlying root causes of event (source).
Review all safety programs in operation.
Improve the reliability of your facility's components.
ENGINEERING BUDGET PROBLEMS
Study and review your current budget.
Assist in setting long term and short term goals.
Review the operation costs
ANALYZE and TROUBLE SHOOTING any FAILURE
Equipment description / failure
Availability of backup equipment
How to obtain repair service
Emergency and evacuation plan
Mobile Maintenance.
Fleet Tracking System,
Fleet management,
Fuel and maintenance programs,
Procurement cards,
Mobile dispatching and communication technology.
Mobile maintenance offers an essential solution for maintaining smaller sites across a wide geographic area. Our technical experts know how to help you design a complete maintenance program that will increase efficiency and create cost savings through dedicated mobile maintenance technicians.
Breakdown Maintenance
Prioritisation of Breakdown Maintenance
Allocation and resource management
Breakdown Optimisation
Reporting and analytics.