Services - Management Consulting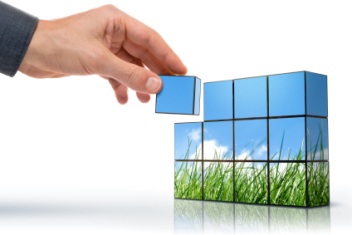 Today's business environment is characterized by multiple challenges that need to be met and overcome by business leaders and executives.
Some of the key questions coming up when developing capabilities for the emerging, complex world of tomorrow are:
How do organizations gain business value from planned IT implementations?
How does an organization achieve process improvements during its effort of implementing applications like SAP R/3 , Oracle , CMMS?
Is the information/data quality high enough to enable these business process improvements?
Satvin Consulting assists organizations in achieving answers to these questions based on our know-how in ...
IT / Project Management
Business Process Engineering/Reengineering
Information/Data Management