Services - RCM Reliability Centered Maintenance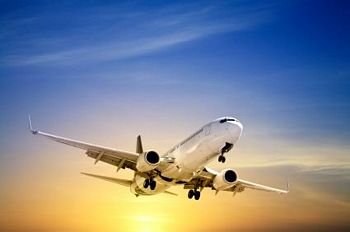 RCM is a comprehensive and systematic approach to maintenance planning. RCM is a method used to determine the optimum maintenance requirement of a physical asset in an operating environment.
RCM can help your organisation achieve:
Optimisation of operational economy.
Increased equipment uptime
Achieving stringent safety and environmental objectives.
High Quality Maintenance Management Systems
Equipment and fleet reliability.
Risk Analysis
FMECA, Failure Modes effect and Consequences Analysis
MTBF, Mean Time between failure
Satvin Consulting will help your organisation with the development of "Effective Maintenance Program" by assigning preventive maintenance tasks to the most critical equipment.